How Construction Turnaround Specialists Perform their Jobs On-Site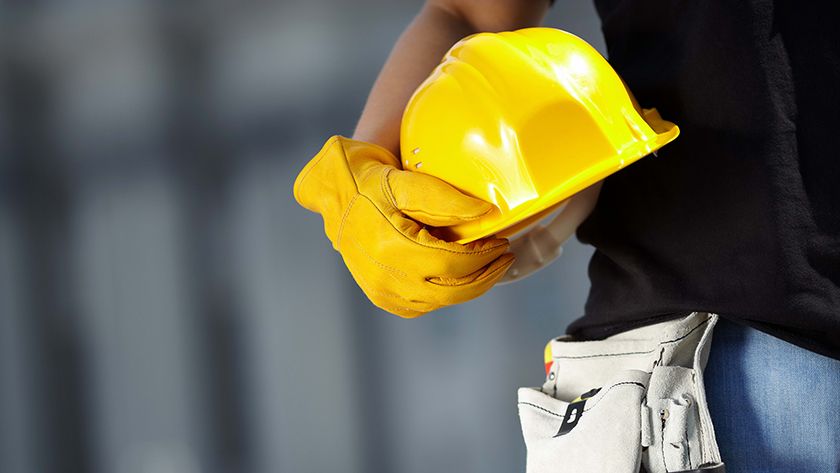 What do large-scaled businesses, power plants, construction sites, and refineries all have in common? They all can suffer from revenue depreciation due to mismanagement, poor financial decisions, and risky ventures. What they also have in common is the ability to consult with a turnaround service catered to their specific industry.
Now, these turnaround services are called upon once a company or a plant is in need of some major changes in both their structure as well as their management core. This specialist and his or her team will analyze and survey every aspect from the ground up – like a structural steel expert adjusting roles on a construction project. It's fair to state that these specialists don't make managerial decisions themselves but instead offer their guidance and direction to specific areas where it's needed most.
Construction Turnaround
For example, construction turnaround services are one of the most complex examples of a turnaround service in action because of the large scale that they have to work with, along with the different departments that need to observe and implement changes to. The complexity of these turnarounds typically requires a large amount of work.
However, by starting from top to bottom, changes will be made and roles will be altered. Turnaround specialists look at the bigger picture, and if that means making changes in management, or even at a corporate level, then it will be recommended for the sake of future positive gains. It's ultimately up to the ownership to decide what they're going to do with the information and suggestions that the turnaround specialist or steel fabrication expert has gathered for them.
Bio: Lyle Charles is the owner of Lyle Charles Consulting, a construction firm that offers construction & turnaround services, business consulting, and mediation.